Psychedelic Christmas Solstice Social
Fri 20th Dec 2019, 7pm – 11pm
Join us for our annual Christmas/ Solstice social as we weave together mushroom Christmas folklore and ancient Celtic traditions for a playful night of festive revelry.
Discover the origins of Christmas in the Fly Agaric mushroom (Amanita Muscaria) with David Satori and Mervi Alavuotunki.
From Siberians shamans to flying reindeer, we'll take you on our magic sleigh to explore how mushrooms were traditionally prepared, and to sample homemade medicinal mushroom tinctures, teas, and lion's mane chocolates to keep us healthy and joyful in the winter months.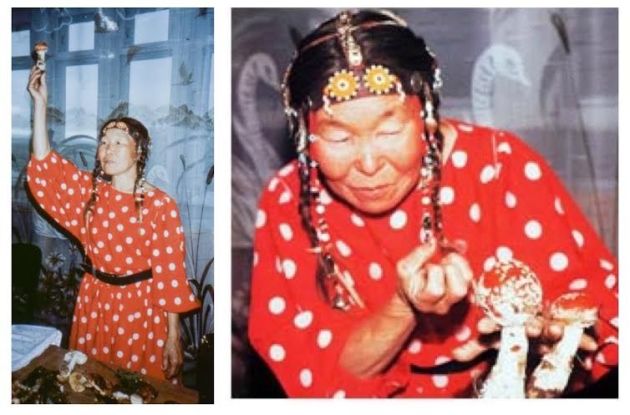 Winter Solstice falls on the 21st December each year, (suspiciously close to Jesus' birthday!) and honours the darkest day of the year and the returning of the light. A time for reflection, letting go, and hibernation.
Join us for a simple ceremony and drum journey to experience the magic of Winter Solstice and honor your own inner winter.
---
Did you know?... The Celts and Pagans lived a cyclical life around the Wheel of the Year, celebrating 8 major transitions; the Solstices; when the days and nights are at their longest/ shortest, the Equinoxes; where day are night are of equal length, and the four quadrants in between each of these.
Many of our major holidays are based around the wheel of the year, such as Easter (Ostara), Halloween (Samhain) and Christmas (Yule).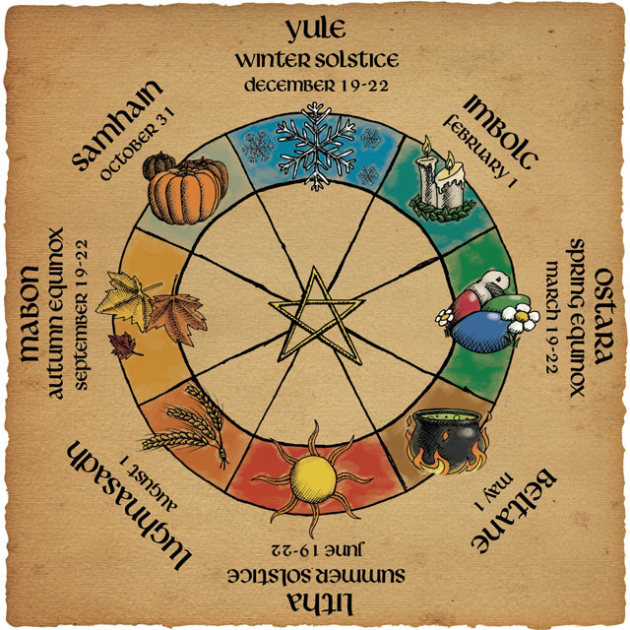 We look forward to welcoming you into our cosy nest in Homerton for socialising, ceremony, and silliness.
With Love
The Psychedelic Society Team xx
P.S. (Members come free! Put in the discount code we sent in the latest members email)