Conscious Dreaming Weekend Sleepover
A Two Night Urban Dream Retreat.
Delve into the realms of conscious dreaming, lucid dreaming and dream herbs with Dreaming Guide, Death Doula and Intuitive Tarot reader, Tree Carr. Tree will guide you deep into your dreamscape through a dedicated conscious dreaming practise which activates the evolutionary growth of your consciousness. Through the process you will discover a world of wisdom, adventure, insight, healing, and a parallel reality that can nourish and support your waking life.
You will become adept at identifying the 7 types of dreams and how to engage with them for consciousness exploration, creative inspiration, soul growth, problem solving and self healing.
Compensatory Dreams
Recurring Dreams,

Nightmares,

After-Death Visitation Dreams,

Precognitive Dreams,

Lucid Dreams,

Mutual Dreams.
The transformative experiences of lucid dreaming can also assist creative insight, emotional integration and shadow work. You may develop your precognitive dreaming for guidance and future vision. Learn to work with your nightmares, sleep paralysis, recurring dreams and out of body experiences and transcend your fears and limitations. You may even evolve your dream symbols into your own personal mythology for your creative practise and for a greater understanding of your life's journey.
We will also harness the wonderful and magical qualities of plants and herbs that help to promote lucid dreaming, divination dreaming, more meaningful dreams and more restful sleep. These include powerful oneirogens (dream plants) such as Calea Zacatechichi, Blue Lotus Flower, Mugwort and more!
You will be welcomed to our East London location by our dreaming circle and dream plant ceremony. Over the weekend, your journey will include hypnagogic meditations, dream-walks, plant ceremonies and mutual dreaming experiments. Fall comfortably asleep and venture into your dream realms on the comfort of cloud soft REM-Fit mattresses and awaken in the morning to join the dreaming circle with dream plant tea from the Amazon.
Numbers are limited to a small and very cosmic group journey for your dreams to transform your life!
★ Lucid Dreaming ★ Dream Journaling ★ Dream Herbs ★ Hypnagogic Meditation ★ Precognitive Dreams ★ After Death Visitation Dreams ★ Compensatory Dreams ★ Mutual Dreams ★ Recurring Dreams ★ Nightmares ★ Sleep Paralysis ★ Dream Symbols ★ Dream Bridging ★ OBE's and The Astral Plane ★
Details:
Urban Weekend Dream Retreat: £120 (Includes 4 vegan meals.)
Starts: 8pm Friday 15th Nov

Ends: 11am Sunday the 17th Nov
Retreat includes 4 vegan meals
Friday: Dinner
Saturday: Breakfast and Dinner
Sunday: Breakfast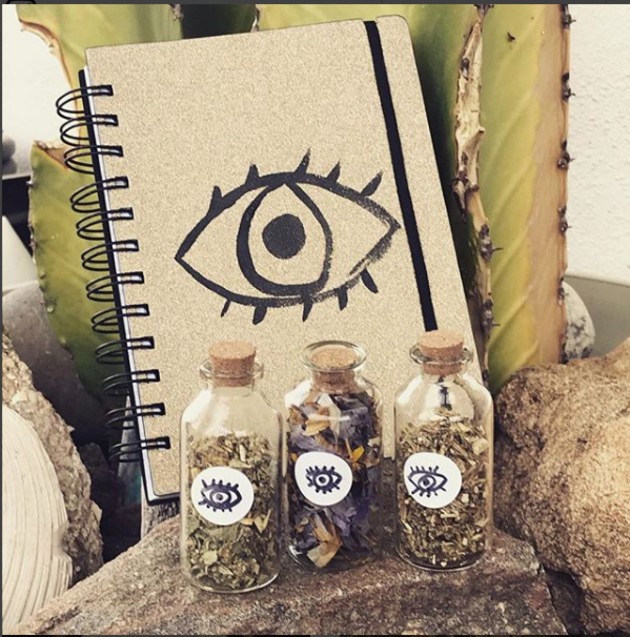 About Your Facilitator:
Tree is an Author, Conscious Dreaming Guide, Death Doula and Intuitive Tarot Reader. As a Dreaming Guide, Tree helps those seeking to activate, explore and further understand their dream realms by cultivating a bespoke daily dreaming practise. Her workshops, courses and retreats have ventured from London throughout the UK, Europe, Canada and USA. She is also booked for one on one dreaming guidance where the session delves into dream interpretation, healing and dreaming plant ceremonies. Her book DREAMS: A Conscious Guide, is out now with Octopus Publishing.
https://www.luciddreamtree.com/about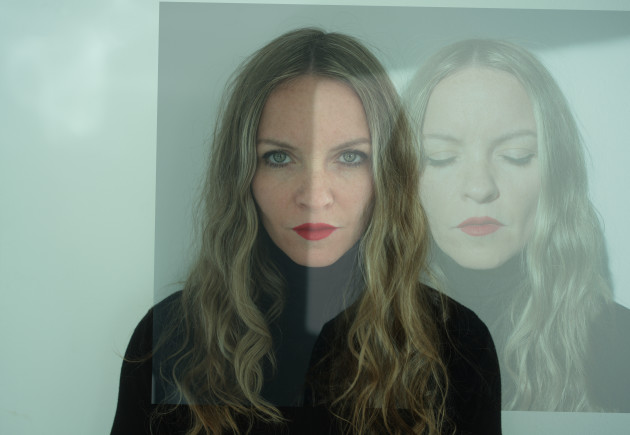 Please note that we do not offer refunds or exchanges, but you can resell your tickets to friends, or on Ticket Swap: https://www.ticketswap.uk/location/the-psychedelic-society/146580