Tallulah Rendall: The Liminal – Sound Bath and Album Performance – Bristol
Thu 4th Apr 2019, 7:30pm – 11pm
---
THE LIMINAL ALBUM TOUR 2019
Sound bath + Album performance + Dance
Tallulah Rendall and her band invite you to experience an evening of hypnotic and transformational sound in celebration of her fourth Album, The Liminal.
Tallulah's mesmerising and angelic voice blends the worlds of electronica and sound healing through a series of innovative and immersive experiences.
Opening with the audience being transported into a place of deep stillness through a sound bath, created through the blend of resonating sounds and vibrations from Tallulah's voice, singing bowls and gong.
The evening will then flow into a LIVE performance of the album itself, a unique harmony of soaring vocals, healing sounds, guitar, drums and electronica that inspire dance.
The Liminal Tour Dates:
27 March: Burley Manor, Dorset (soft launch)
29 March: The Hatch Kingsbridge
4 April: Trinity Centre, Bristol
6 April: The Tabernacle, London
"Seamlessly weaving her otherworldly sacred sounds into an electronic landscape, Tallulah has created an album of euphoric songs, designed to inspire the body to move and the heart to heal." Natalie Fee, award-winning environmental campaigner and Founder of City to Sea
"Ferociously talented singer songwriter." The London Word
"Songs rise into soaring, expansive climaxes with Tallulah's voice a mesmerising constant." Uncut
"Iconic artist breaking boundaries." Kabult Magazine
"Mesmerising." BBC Radio London
"One to watch." Evening Standard
"Whether performing solo or with her full band, what comes across live is her all-embracing energy."
Beat Magazine
Therapist Testimonials
"Tallulah is an extraordinary teacher and artist. Her sound baths are unique in terms of the incredible
beauty of her singing voice. She creates and holds a calm, safe space for her clients to explore the
healing power of sound." Chrissy Sundt, Silver Linings
"She is a true master when it comes to using her voice and the way she weaves it into other sounds is
completely unique and otherworldly. The space she holds is as impeccable and nurturing as the way a
mother tucks a blanket around a sleeping child." Roma Norriss
★★★★★ 5 Stars "Beautiful! Absolutely wonderful facilitator, grounded and gentle, able to hold
the space to feel safe and at ease." Chris D
★★★★★ 5 Stars "A perfect balance of activity, rest and sound. Tallulah was professional, kind,
and wow - what an amazing voice!" Davina G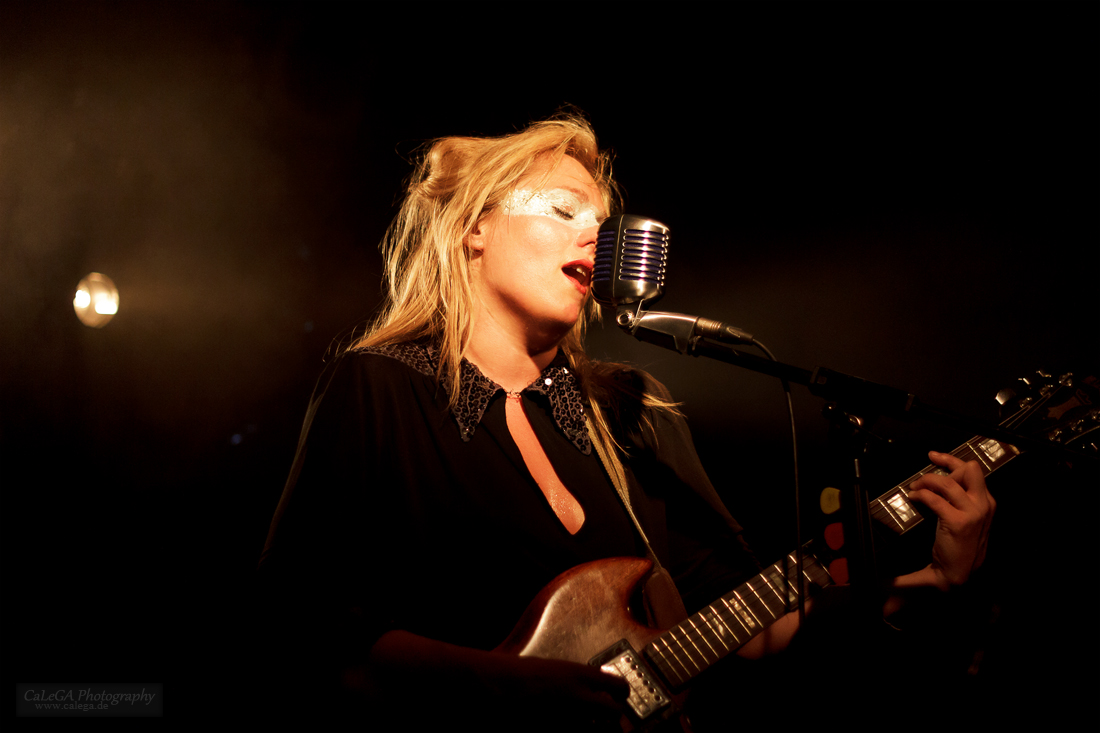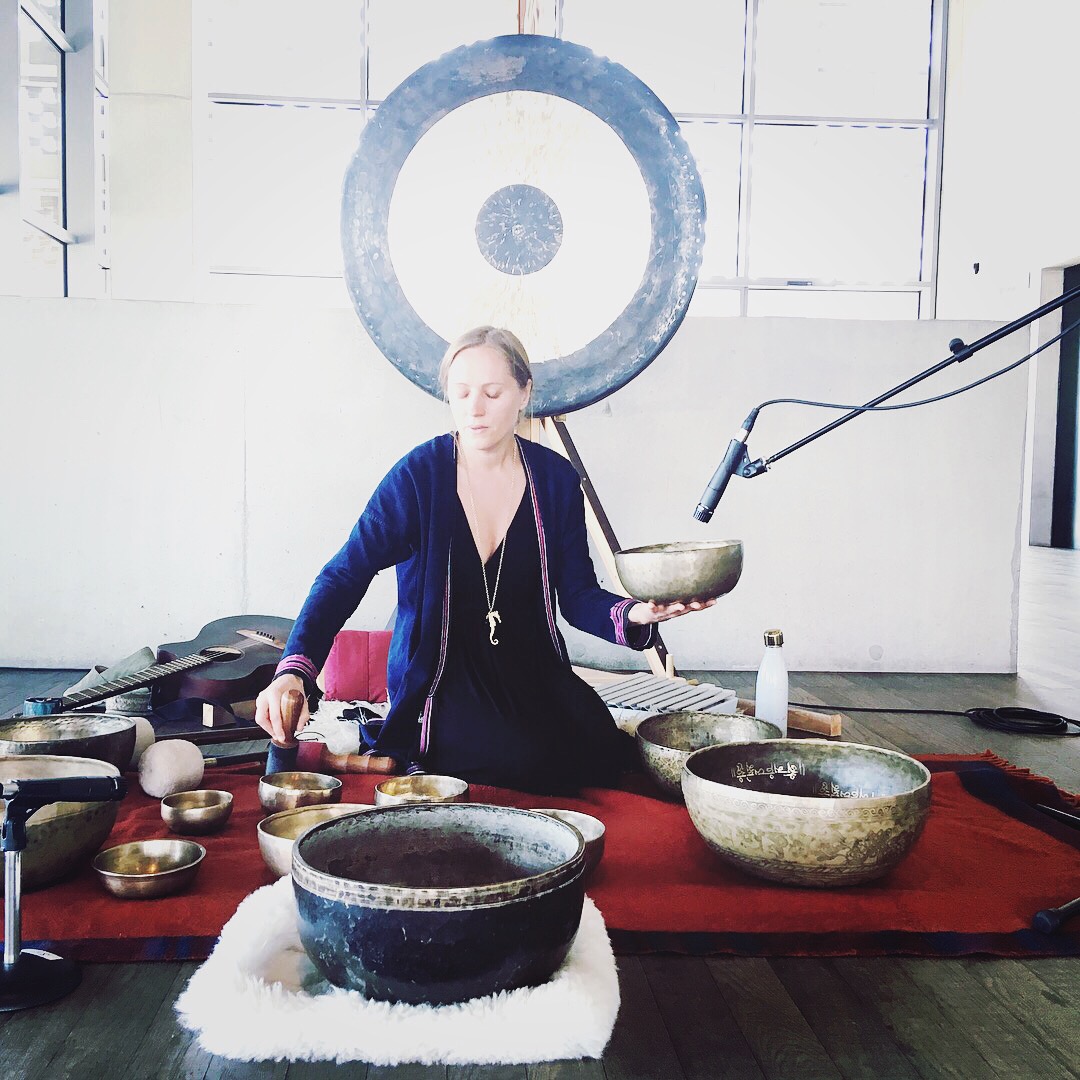 Bought a ticket, but now can't make it?
List your ticket on Ticketswap